Our Fleet
Here at Ridesmiths, we offer a range of vehicles to suit all passenger needs. From hybrid saloons to executive cars, we can transport you to where you need to be in style and comfort.
We are constantly developing the services that we offer and encourage our customers to book as early as possible to guarantee your vehicle request.
Our drivers are fully licensed by the TfL (Transport for London) and undergo full security checks and screening. They are dedicated to providing a professional service at all times.
All services are tailored to our customers, so whether you would like bottled water onboard or would like to request a specific newspaper, our team is on hand to fulfil your requirements. All our cars can be fitted with children's car seats for the comfort and safety of your family.
Mercedes E Class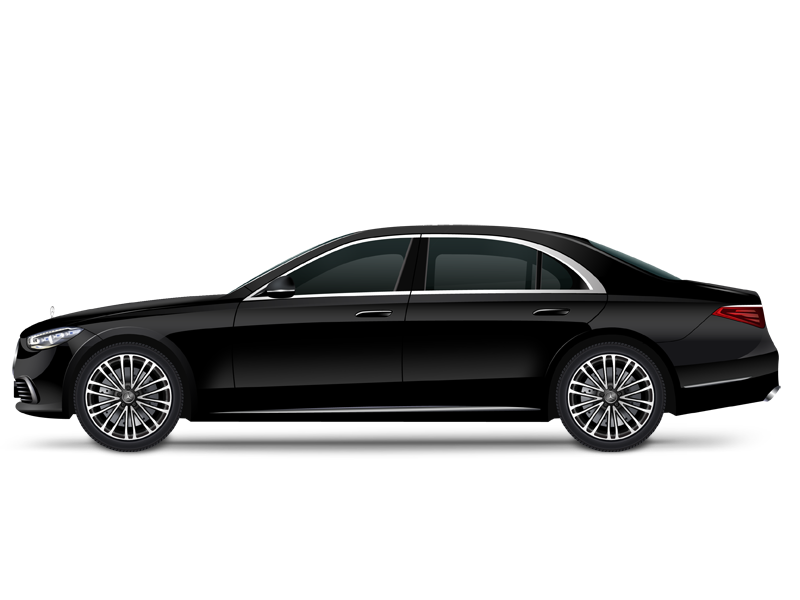 Mercedes S Class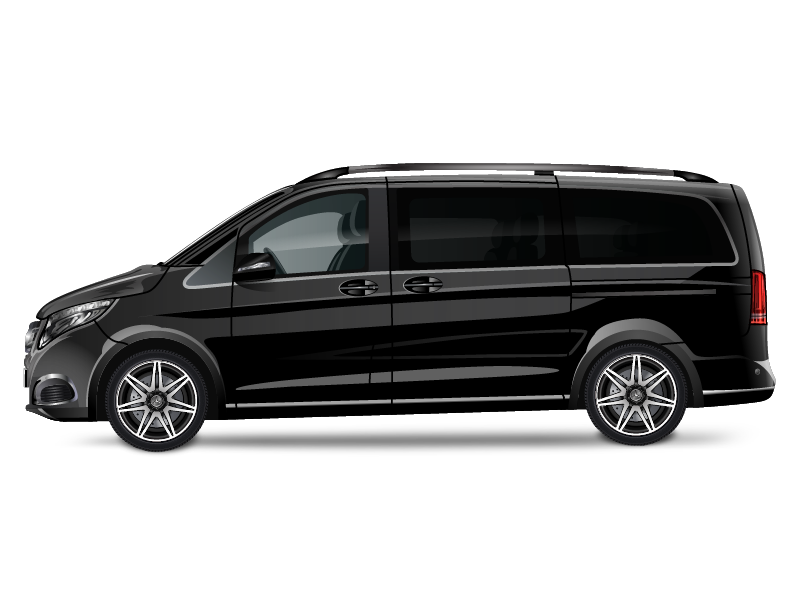 Mercedes V Class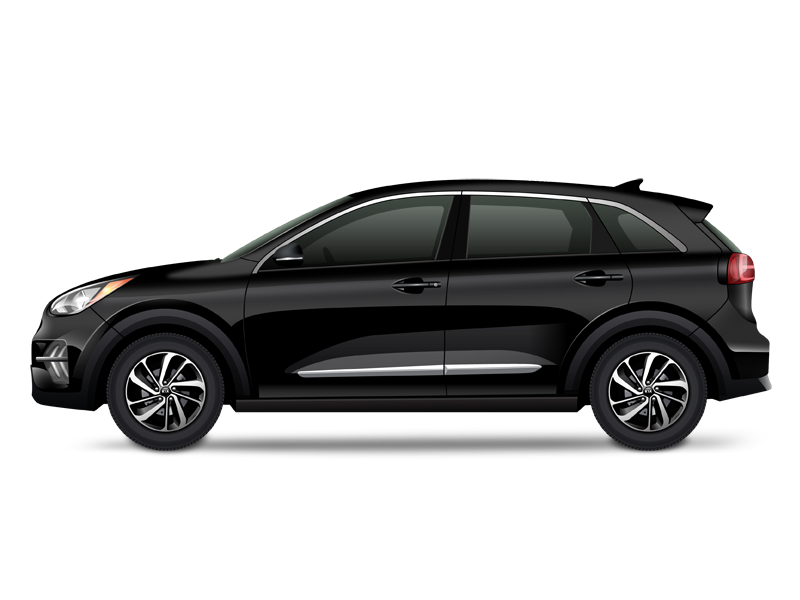 Kia Niro
4 Passengers

2 Small Suitases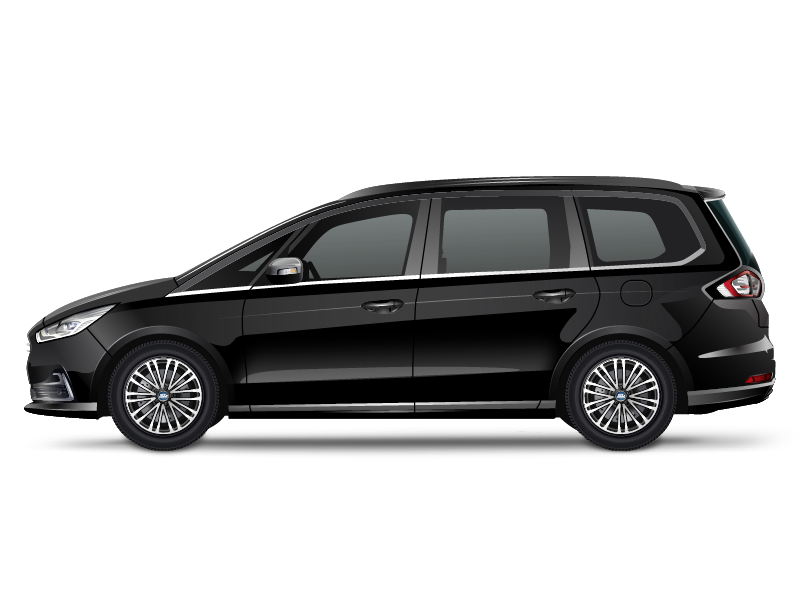 Ford Galaxy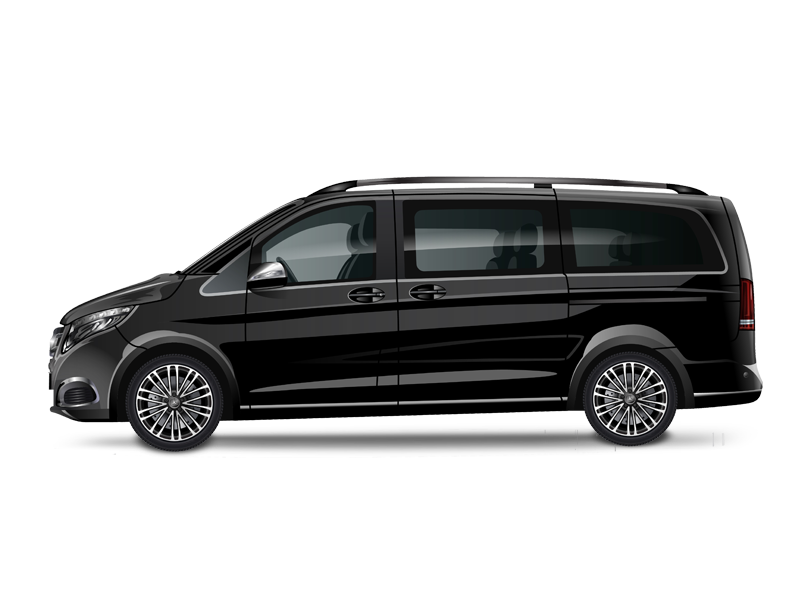 Mercedes Vito